Greg Thorson
Greg has been in the tax industry for over 20 years. As a senior tax analyst, he is an expert in breaking down and understanding your tax problem. Every case is different, and our team will case plan accordingly to address and resolve your tax dispute. We are experienced with state and federal tax problems, and we will guide you until your resolution is met. No matter how small or big your tax liability is we are here to help. Welcome to the solution.
BY APPOINTMENT ONLY. MEETING TIMES ARE AVAILABLE DURING THESE TIMEFRAMES:
Monday          8:00 a.m. – 5:00 p.m. PT
Tuesday          8:00 a.m. – 5:00 p.m. PT
Wednesday  8:00 a.m. – 5:00 p.m. PT
Thursday       8:00 a.m. – 5:00 p.m. PT
Friday              8:00 a.m. – 5:00 p.m. PT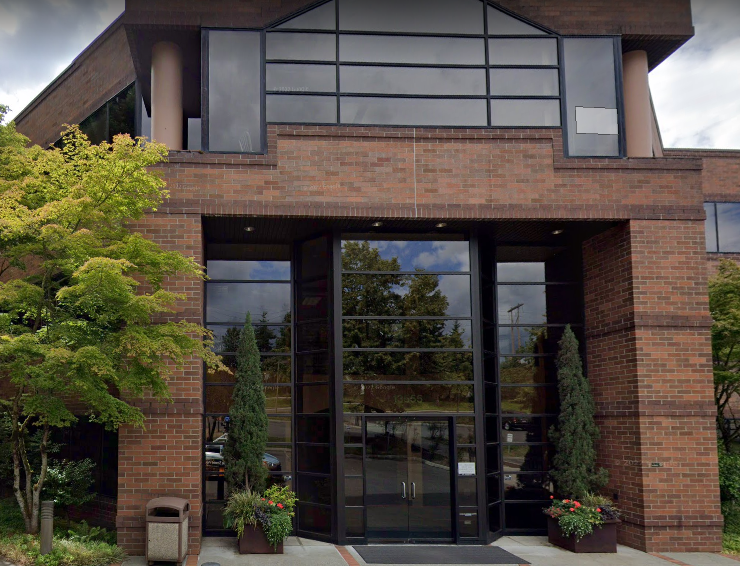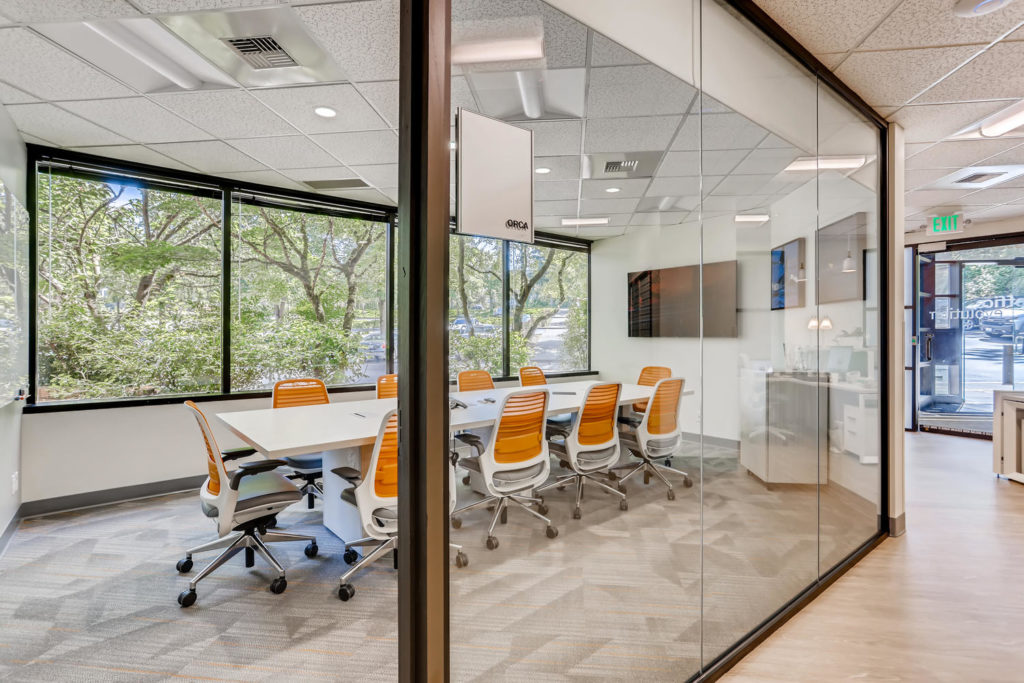 Most Tax Issues Can Be Resolved Without the Need For the Expensive Hourly Rates of Attorneys.
Unless you are facing criminal prosecution or already have a court date set, you most likely do not need a tax attorney.
Rather than hire an attorney whose expertise is outside the scope of tax representation, you should see how WatchGuard can help you. WatchGuard Representation Services specialize in:
Wage Garnishment & Bank Account Levy Releases

Lien Releases

Payroll Taxes

Business Taxes

Sales Taxes

Appeals

Audits

State Taxing Authorities

And More
Our Enrolled Agents are likely your best bet for affordability, convenience, and experience. Call, chat, or fill out the contact form on this page to get started today.

*Mayfair Tax, Inc. partners with third-party office space providers for their consultation locations. Our representation and services on your account may be carried out by our employees and locations not in your geographical areas. Consultation location pictures are images of the third-party office space provider.